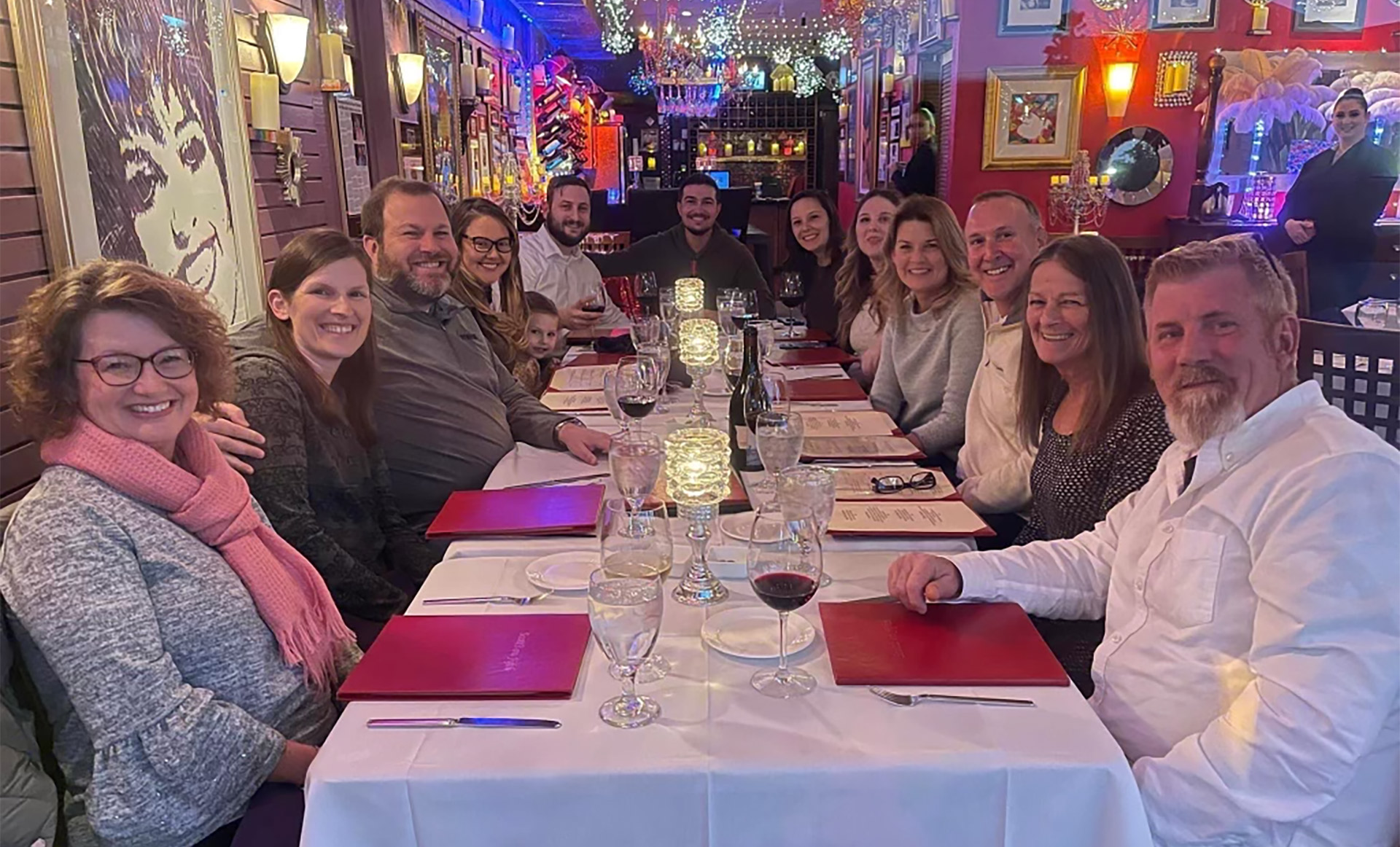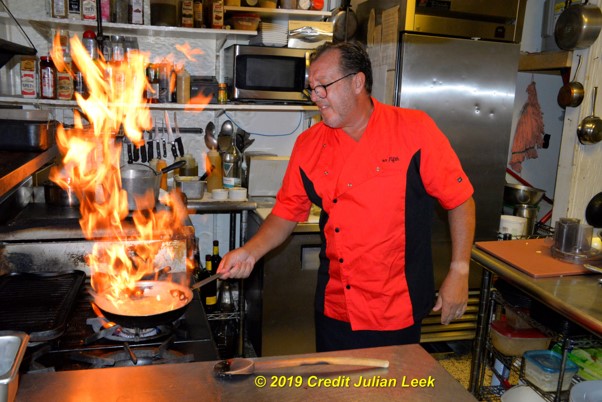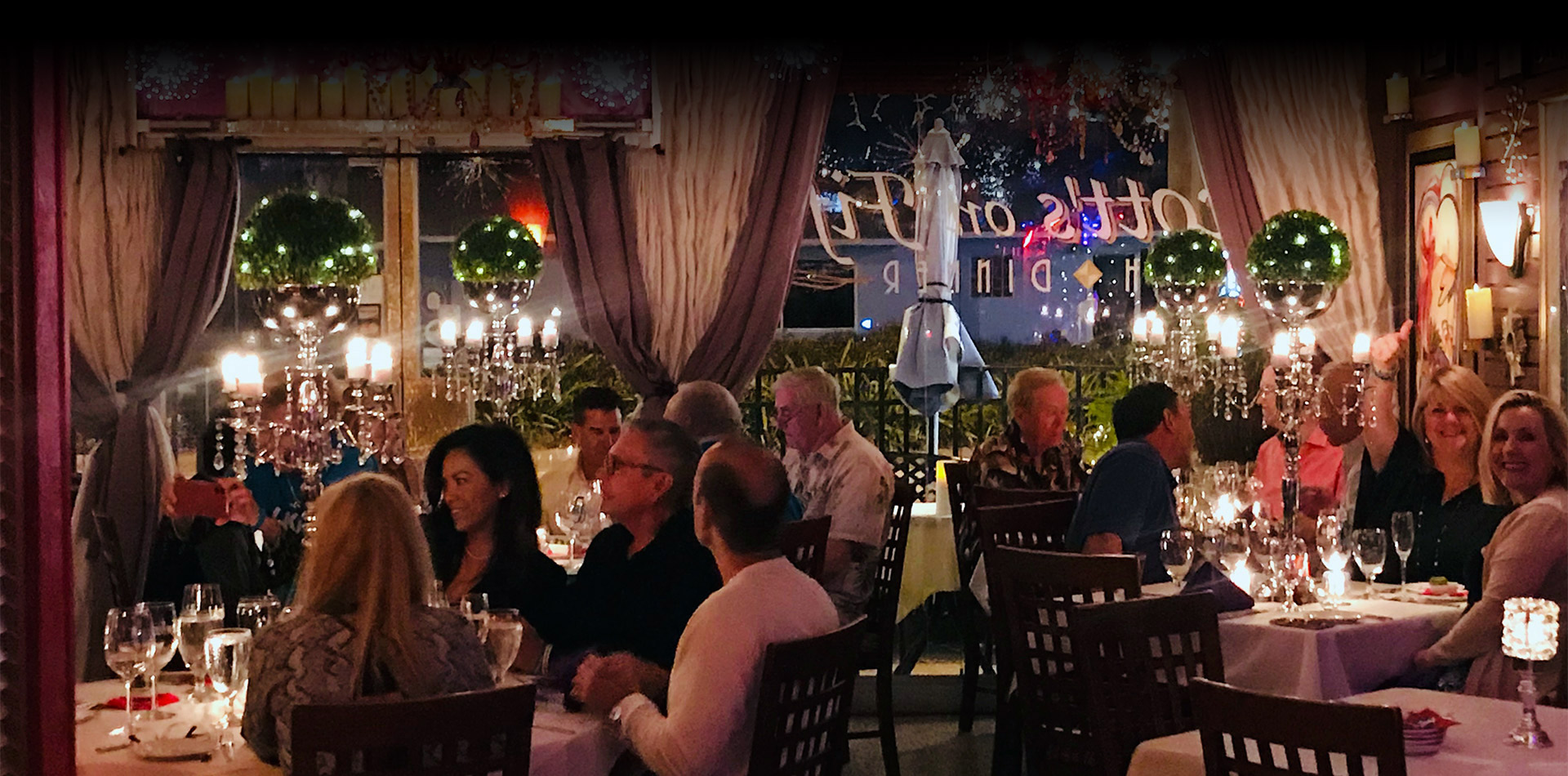 CELEBRITY CHEF SCOTT EARICK'S
Award-winning, elegant-yet-relaxed
Beachside American Restaurant
...featuring a seasonal menu that changes daily.
Start Your Dining Adventure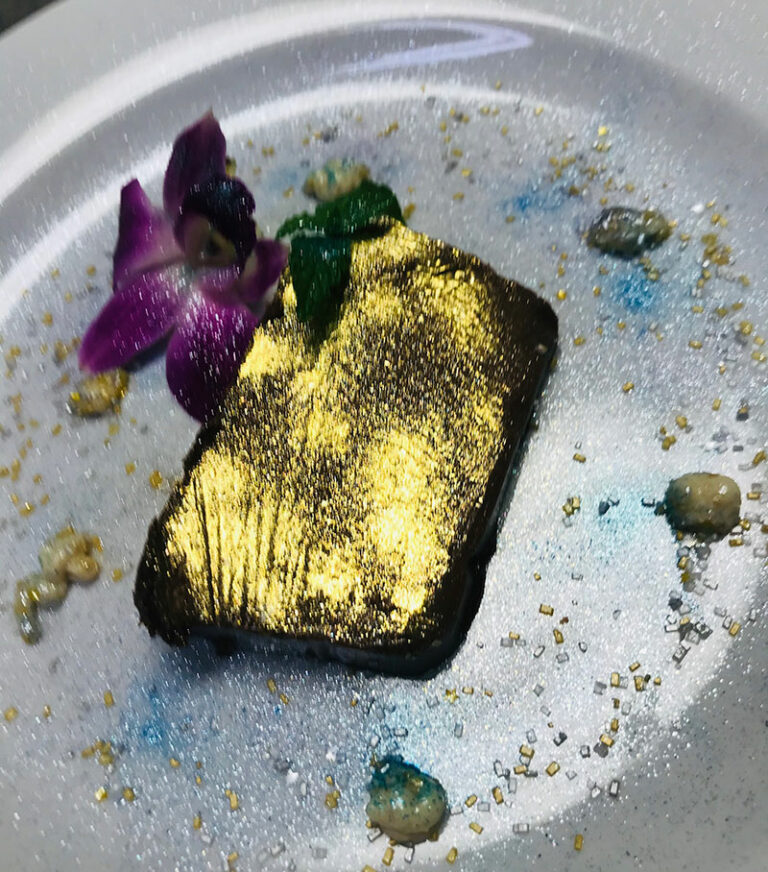 MOST ROMANTIC RESTAURANT​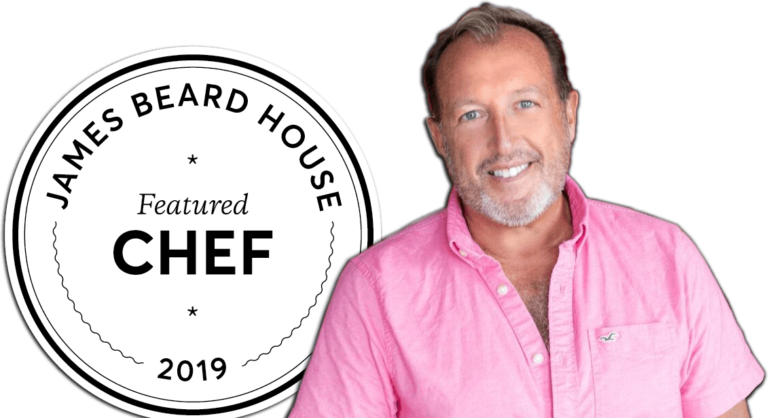 Welcome to Scott's On Fifth — an upscale, modern restaurant with premium fine-dining cuisine
Explore texture, color, and the ultimate gourmet tastes with our menu of the season. All of the ingredients are fresh and carefully selected by Chef Scott. Enjoy an extraordinary dining experience tonight, or make your reservation.
These are a sample of the menu - Our menu changes daily. FRESH INGREDIENTS
Only the highest-quality and freshest ingredients are used to prepare your meal at this world-renowned food destination CHEF'S SPECIALS
"Chairman's Reserve Angus Beef 20 ounce hand-cut grilled ribeye with béarnaise butter"...
(yup, it's as good as it sounds:) EXCEPTIONAL WINES
Celebrity Chef Scott Earick is well known for his pairing of wine selections with his unique and flavorful entrees & appetizers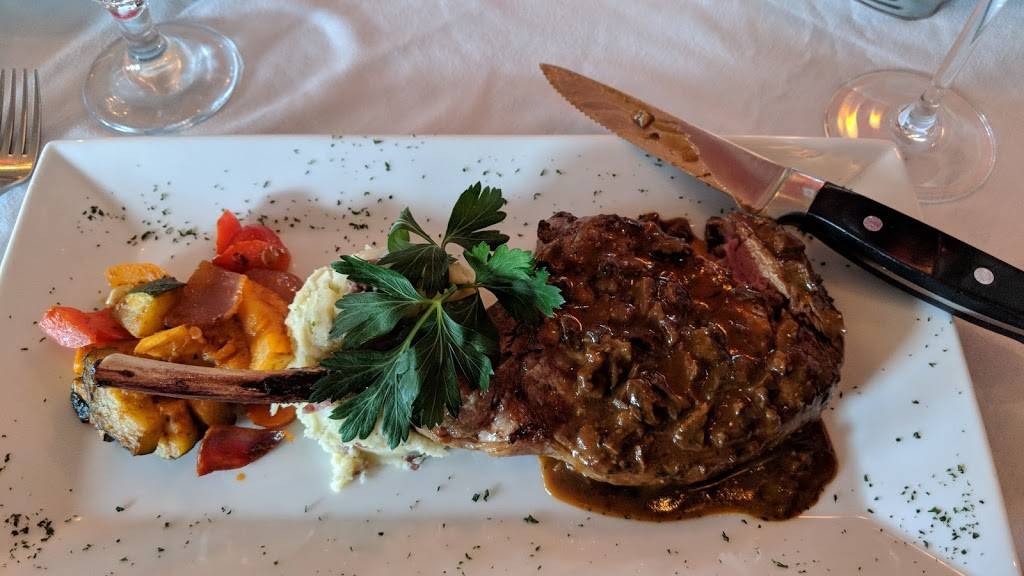 AN ELEGANT DINING EXPERIENCE
Chef Scott invites you to experience a unique and memorable dining experience at his award-winning restaurant — combining global food trends with creative style. Scott's on Fifth is known worldwide for its exceptional food and romantic atmosphere.
SET YOUR TASTE BUDS ON FIRE
Well known for his ability to combine robust flavors — Scott's dishes are truly unique. Have a special request? We'll do our best to accommodate requests. Please call ahead with personal preferences — nothing is too unique or over-the-top for Scott's.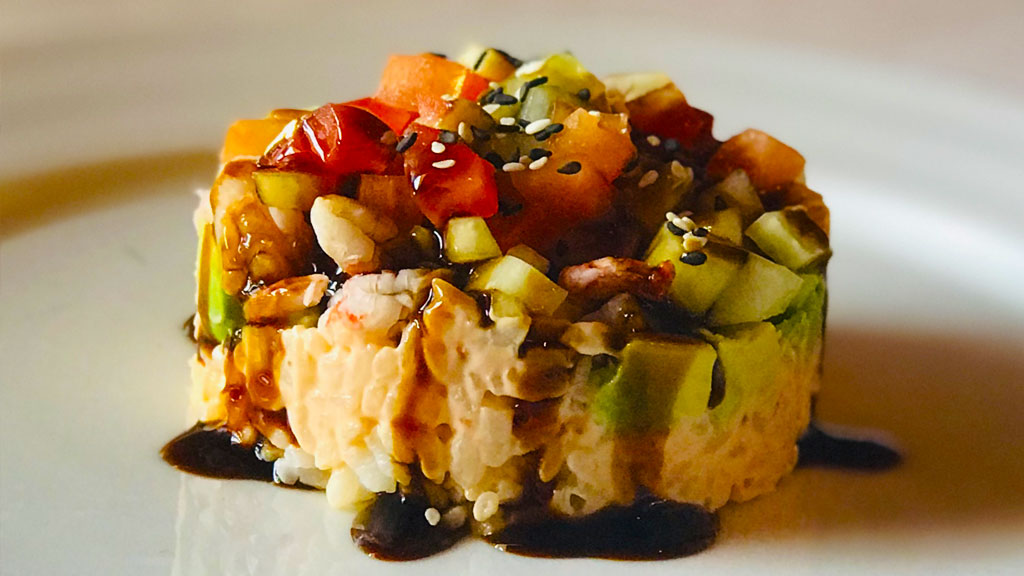 What our customers say...
Whether it's just a table-for-two or a large group, Scott's on Fifth is the place to be, and the place to be seen!